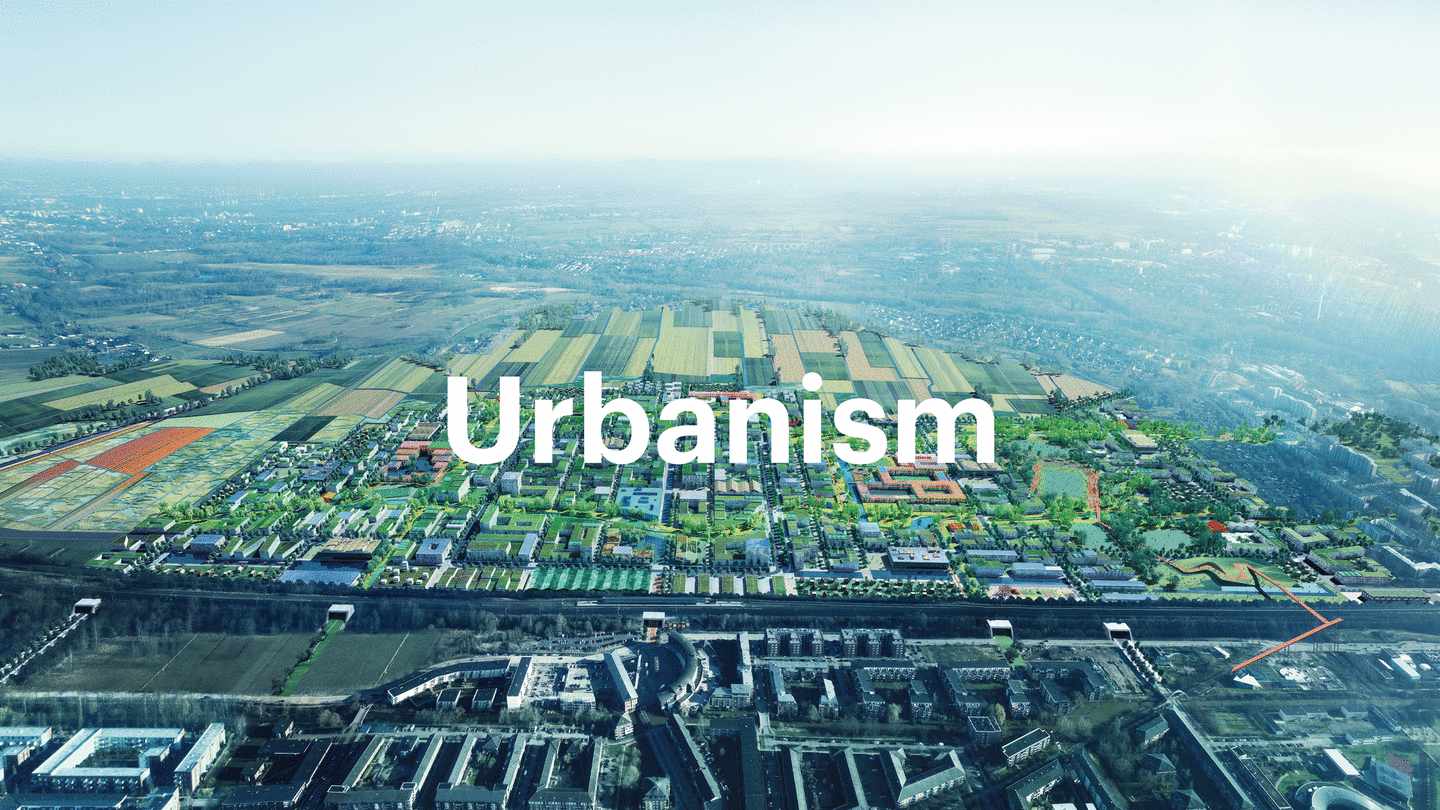 Approach
We work with a wide range of architectural disciplines, crossing scales and expertise - from urban planning and strategic development to building architecture, landscapes and public space. We design holistic and sustainable places, spaces and communities that respects human scale.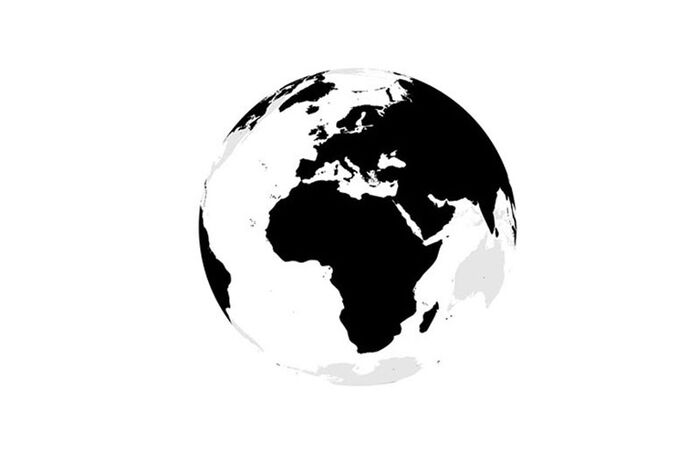 We want to inspire a sustainable future
As part of the building industry, it is our promise to develop holistic and sustainable cutting-edge designs that push the global community towards a better future.
We commit ourselves to strive for circular solutions in our designs and to contribute to moving the sustainable agenda forward.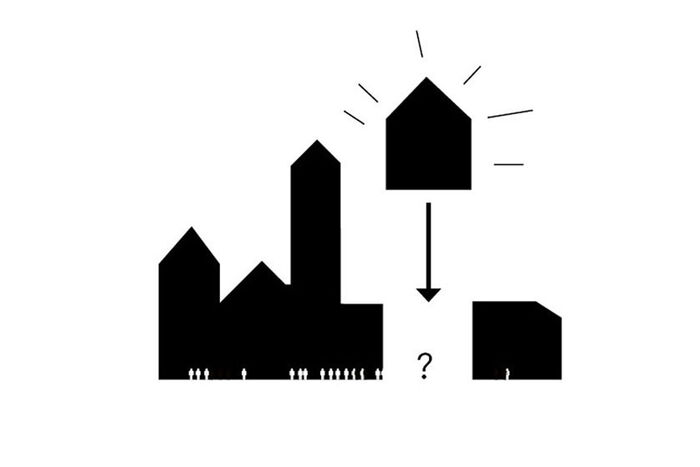 We create places before buildings
Taking a starting point in the specific site and its physical as well as immaterial conditions, its history and the project vision, we co-create our projects in dialogue with client, users and stake-holders - to make sure that the future grows naturally from the now and the context it is rooted in.
We aim for our projects to create new places rather than irrelevant and misplaced icons.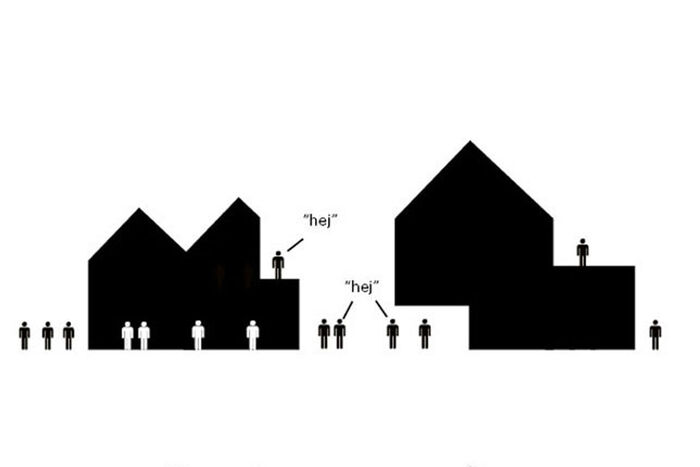 We believe in a shared future
While global use of natural resources is still accelerating, we believe that change is found through a massive collective effort - no one can handle the global challenges alone. Only by sharing and learning from each other, we can find the necessary synergies and solutions.
We aim for a community-based future by designing unique places for people to live, work and visit - together.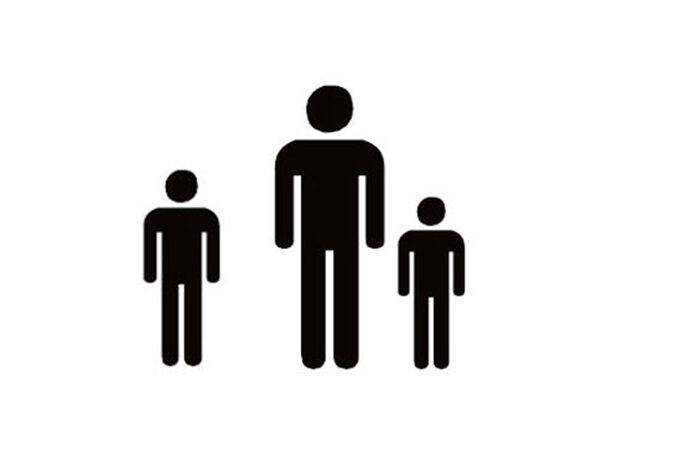 We work with the human scale as our measure
Using the human scale as our measure, we design buildings, cities and public spaces that meet people at eye level. But working with the human scale is also how we make our designs approachable and accessible to its users.
The human scale is a measure for how we frame activities and programs, how we approach demography and geographic culture, tradition and innovation.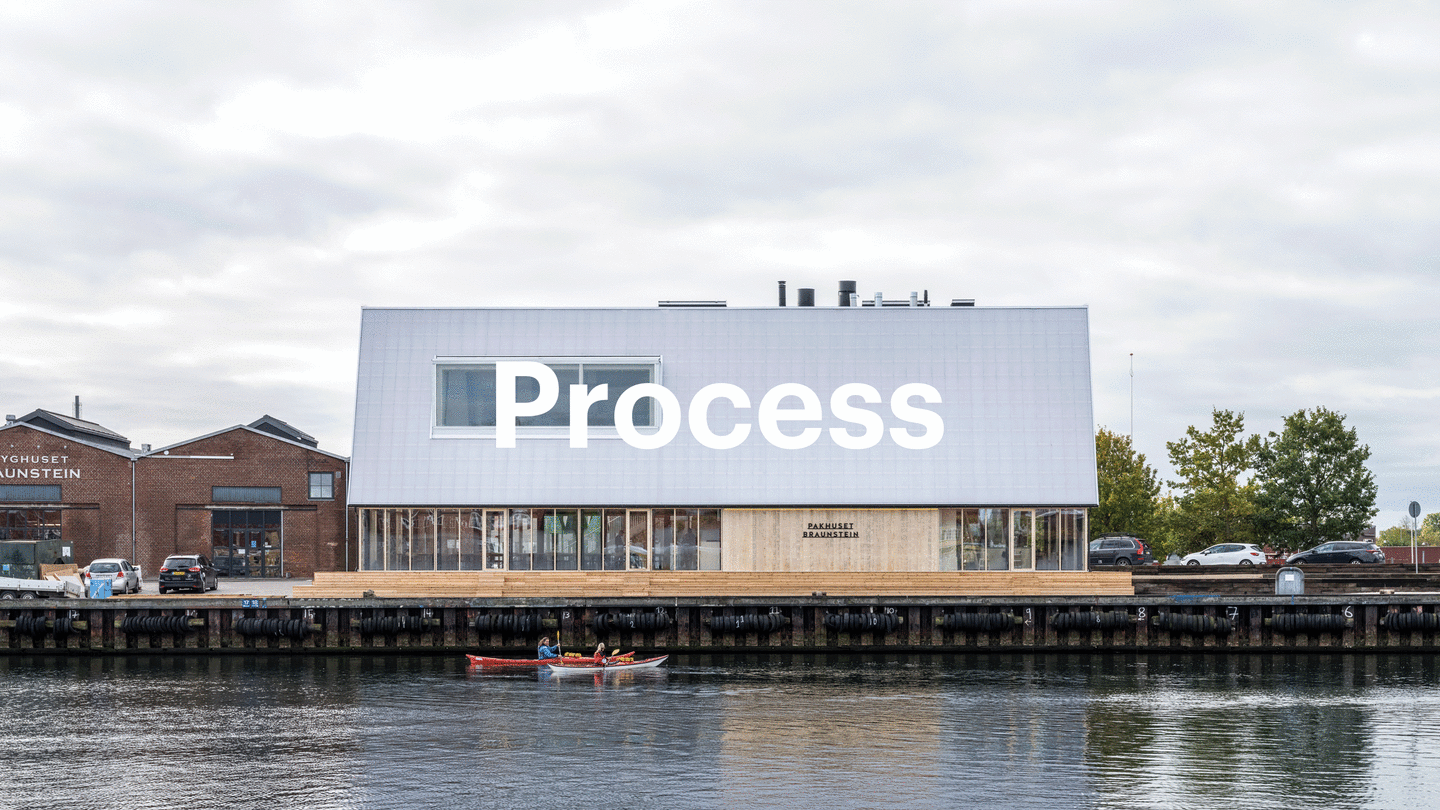 We are wiser learning from each other
Our cross-disciplinary team matches the width of scales that we engage ourselves in. Besides our core of architects, urban planners, landscape architects and architectural engineers, we can draw from the experience of the consultants in our Experts' Panel.
The variation of academic background provide perspective and fertilize internal dialogue in the development process.
We cannot do it alone
We approach each project with humble curiosity and use an iterative method because we recognize that there is always something to learn.
We work with a scenario-based and collaborative design process and involve clients, users and external experts to reach the best possible result - a result condensed from continuous and determined analysis, evaluation and testing.