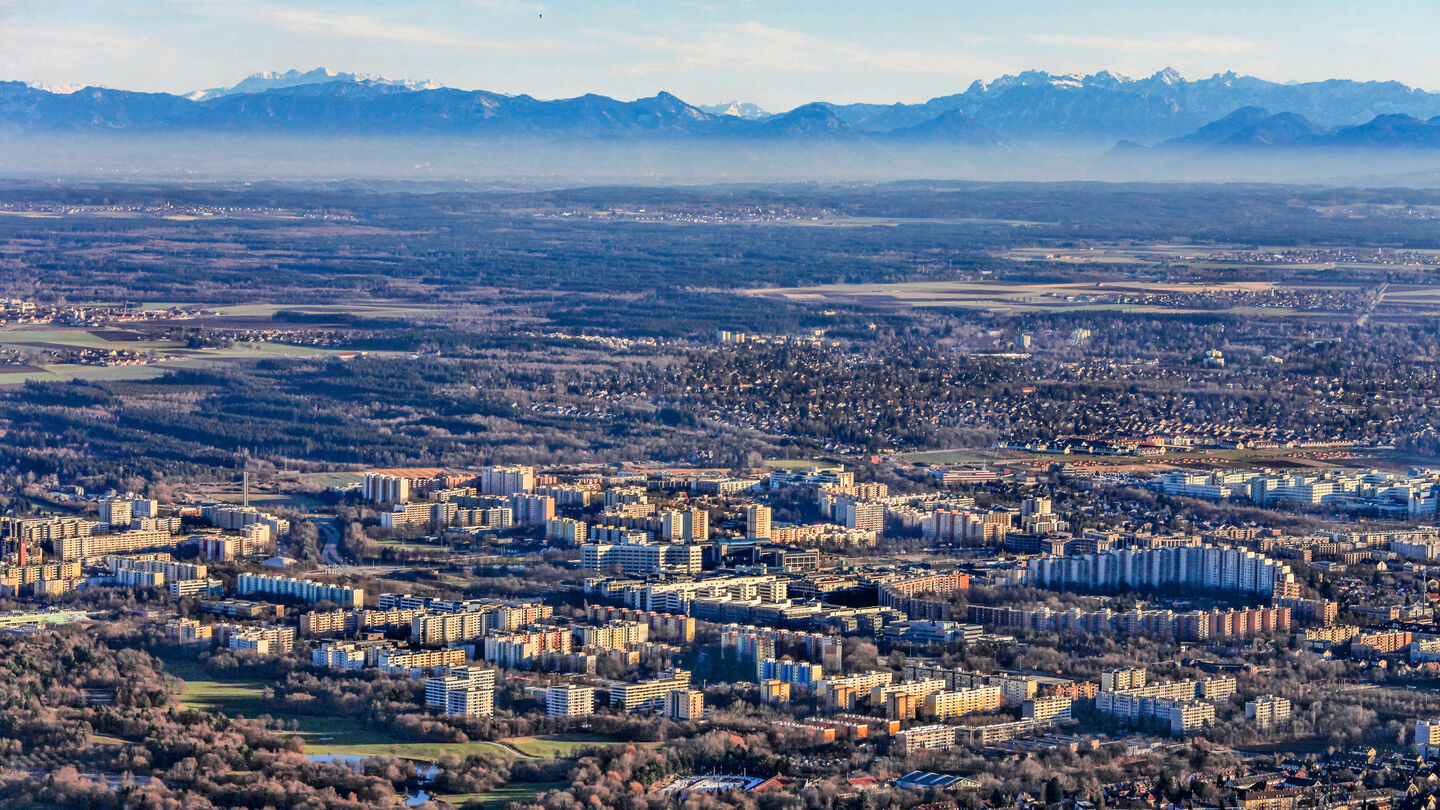 Neuperlach
Earlier known for its social and infrastructural challenges, and typical of the post-ww2 urban developments of the 60's and 70', the project area Neuperlach is one of the largest of its kind in Germany, covering more than 1100 ha.
The urban renewal of Neuperlach is funded by the German Federal Government, the Free State of Bavaria and the City of Munich.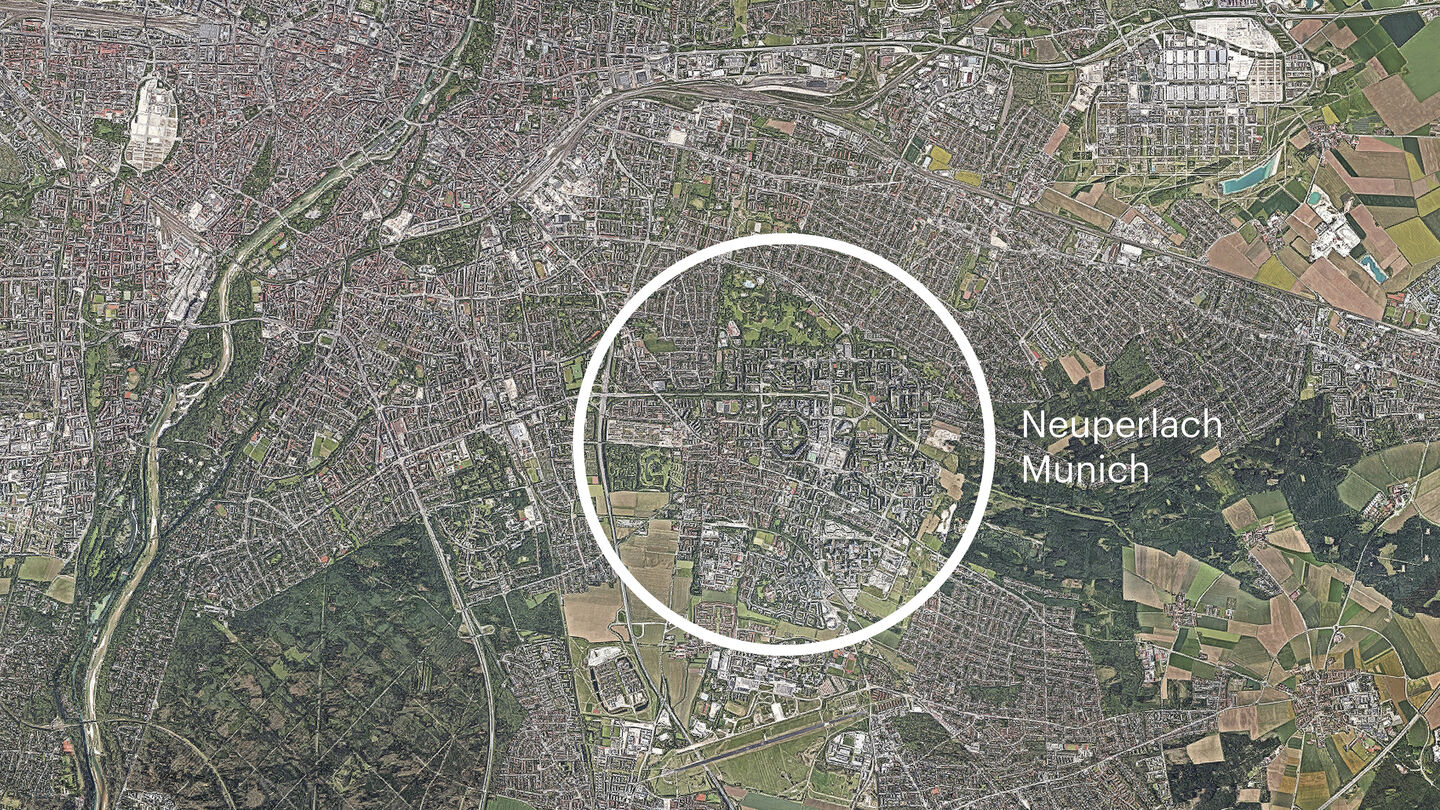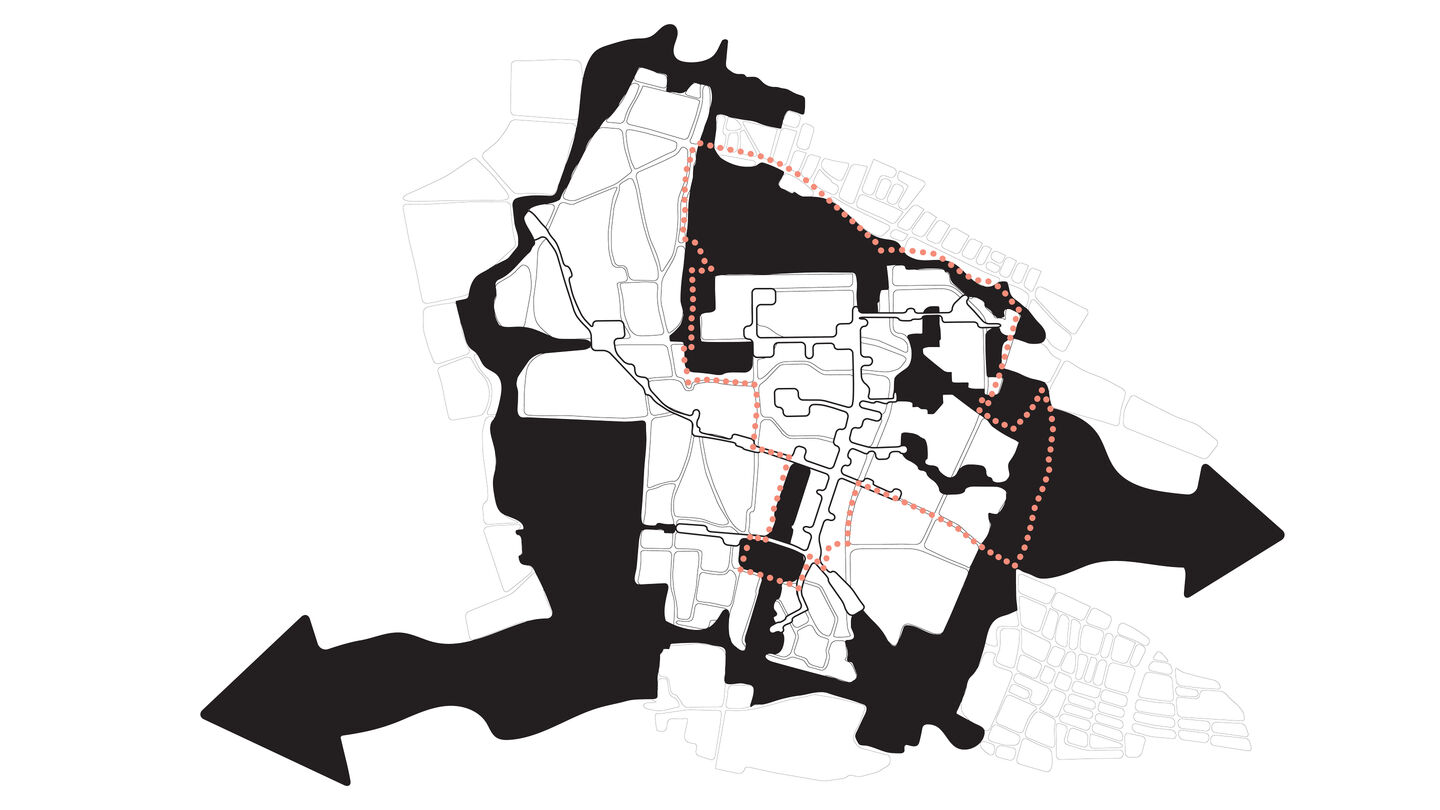 The strategic transformation of Neuperlach at the edge of Munich City is one of the largest urban renewals in Germany to date. The development includes planning at all scales: from the overall strategic masterplan to a more detailed plan for a designated area, as well as designing a firmly anchored process for involvement of the local residents and stakeholders.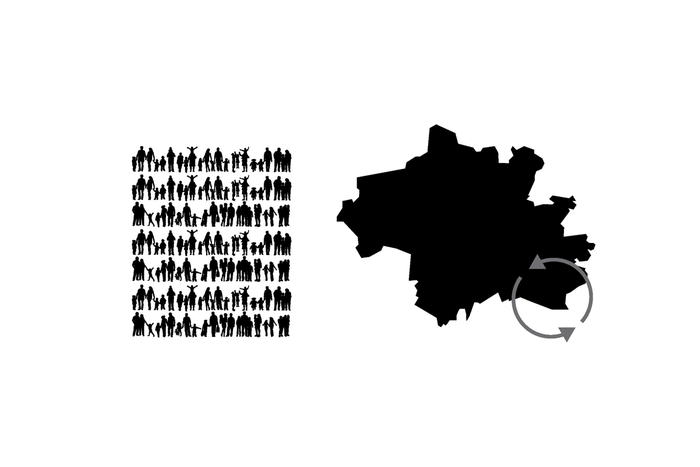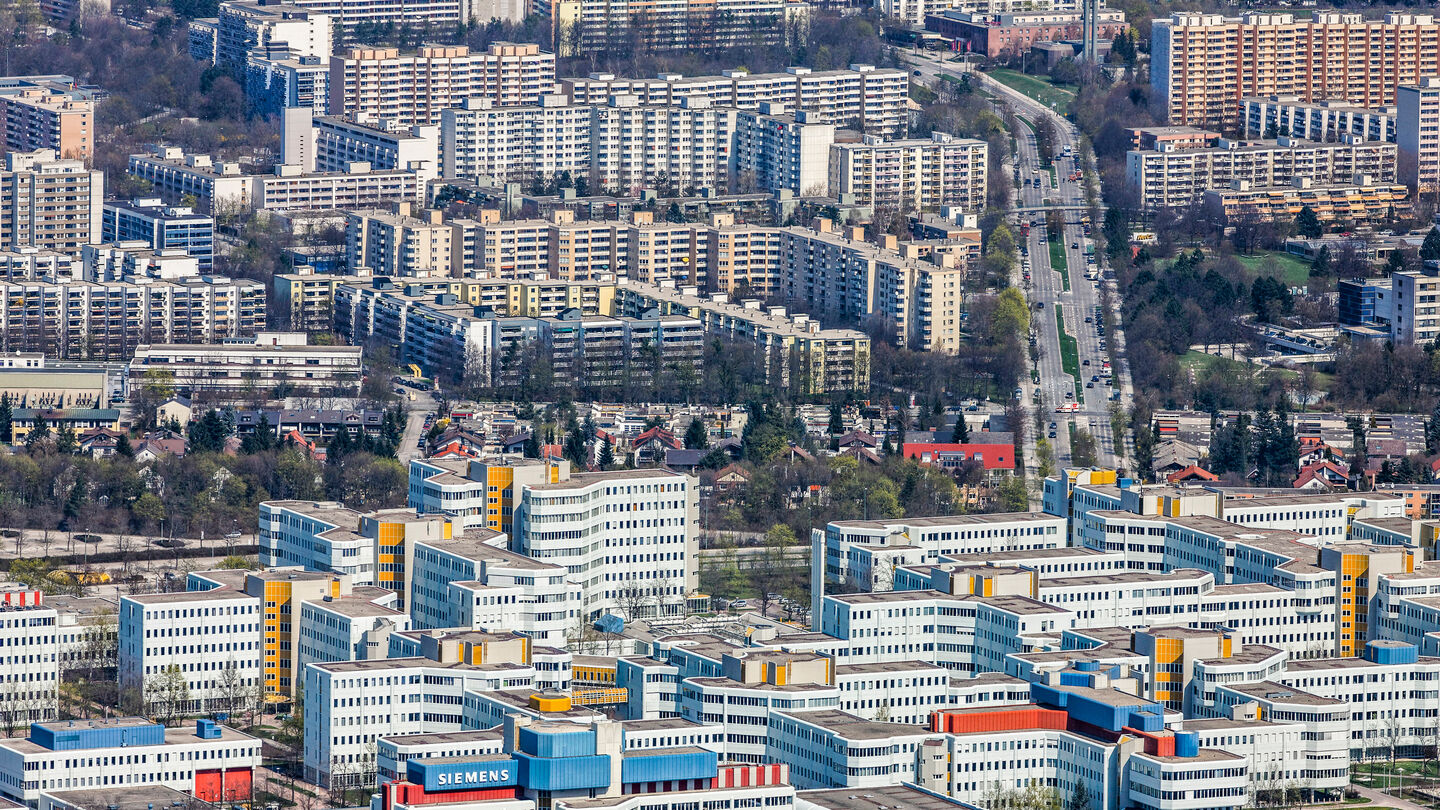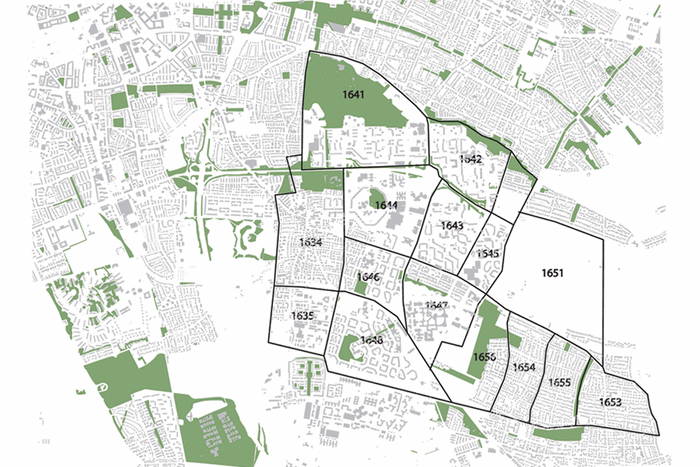 Neuperlach's residential and public buildings as well as the open structure of the modernistic layout are both characteristic to the area and endow great development potential. Not least because of its open spaces – a scarce commodity in Munich, that has some of the highest real estate prices in Germany. At the same time, the original layout makes re-thinking of cultural and social infrastructure, future mobility, green-structure as urban active, resources and climate adaption ideal.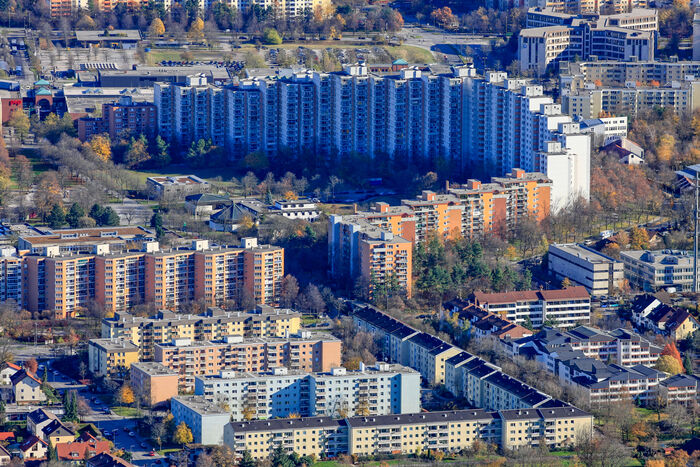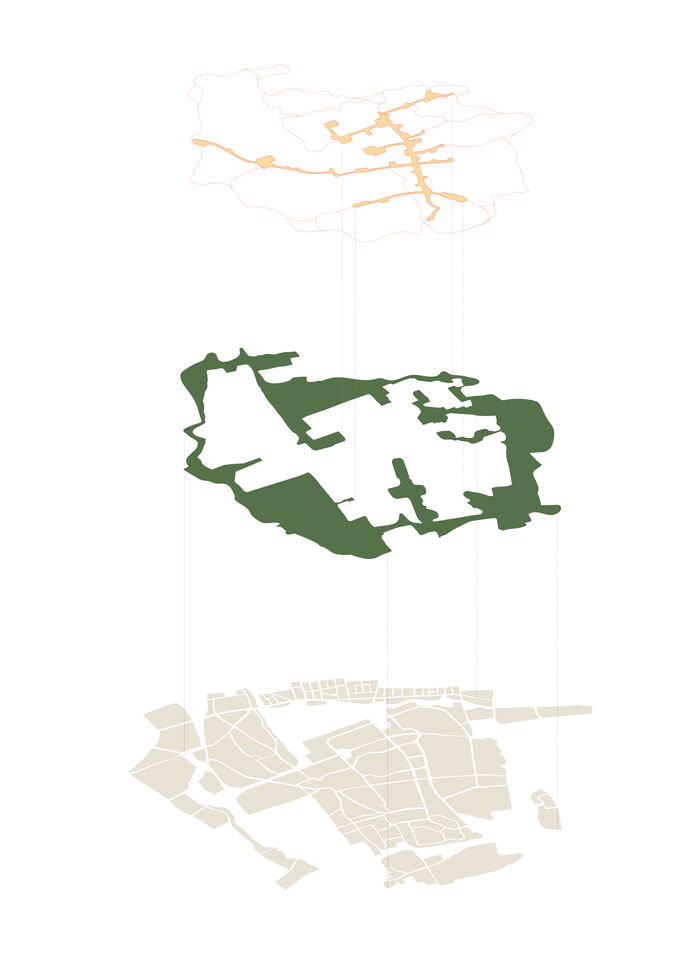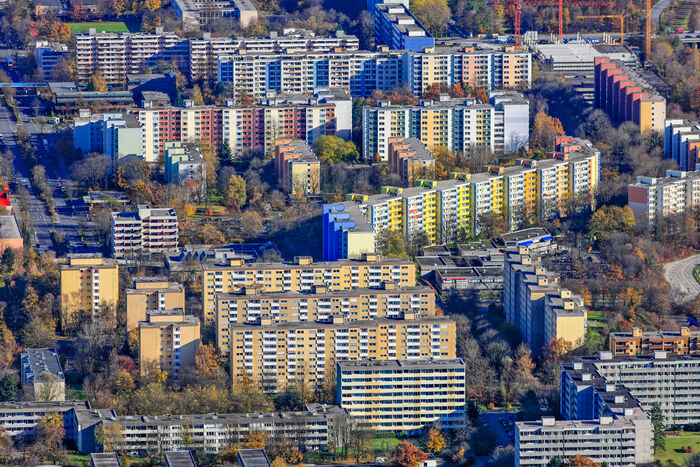 The development of Neuperlach raises the bar for the sustainable future of European cities and its modernistic past, at a scale comparable to very few other examples.
The comprehensive involvement process is characterized by a more-hands-on approach than might be usual in Germany - in a very fruitful cross-fertilization of Nordic influence and German ambition.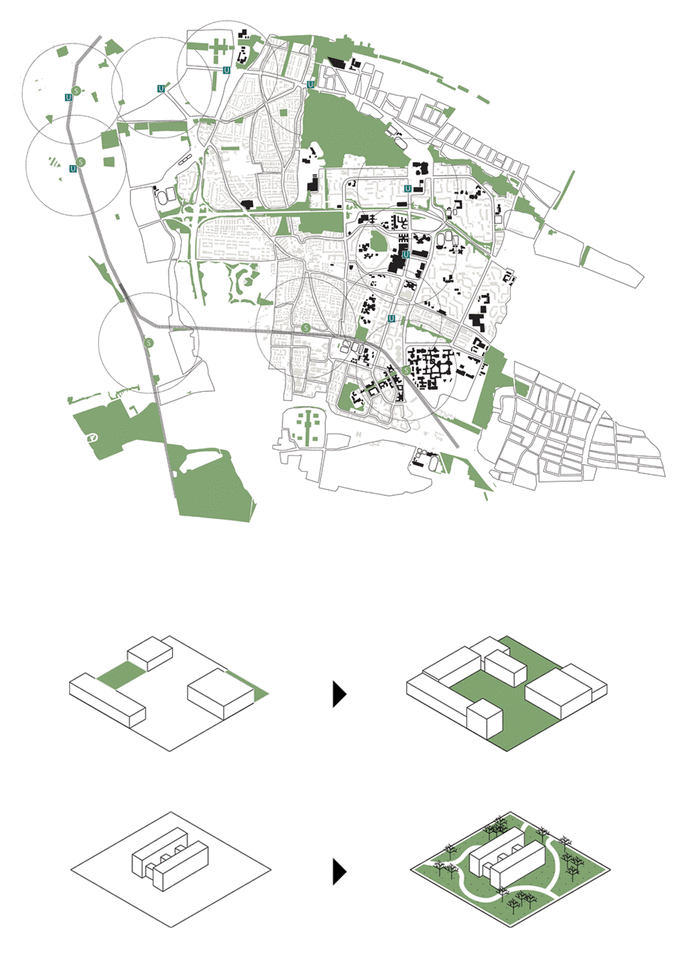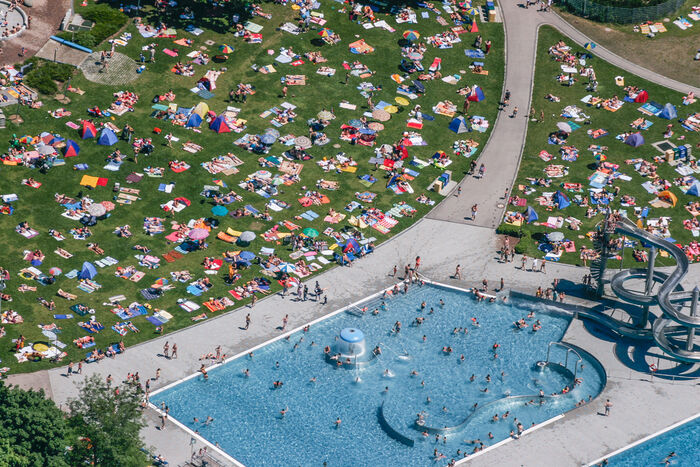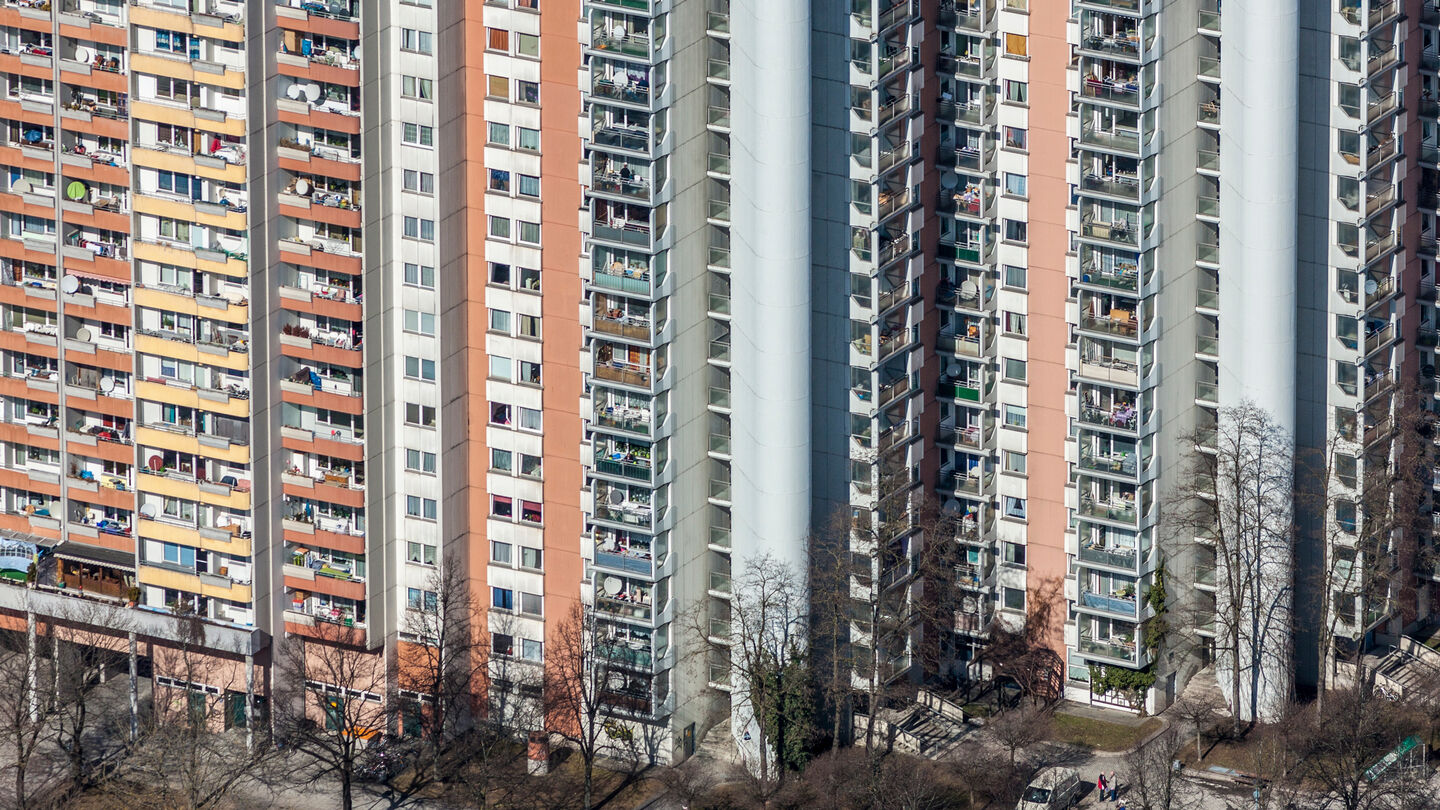 Name: Neuperlach
Type: Competition 1st prize
Program: Urbanism
Client: Landeshauptstadt München, Referat für Stadtplanung und Bauordnung
Size: 1154 ha HKR / 500 ha VU
Location: Munich DE
Year: 2019 - 2021
Image credits: Klaus Leidorf
Other: The project is funded by the German Federal Government, the Free State of Bavaria and the City of Munich

Team: Martin Krogh, Anders Lonka, Martin Laursen, Simon Poulsen, Tanja Jauernig, Nanna Müller Schneider, Tatyana Eneva, Vilius Morkunas, Leon Legeland, Jana Gregorczyk